Name: Niki
Age: 15
Location: PA
10 favorite bands: The Bled, The Blood Brothers, Fear Before the March of Flames, Everytime I Die, Thursday, Alexisonfire, Glassjaw, Senses Fail, Taking Back Sunday, Co&Ca.
3 favorite books: No One Here Gets Out Alive, White Oleander, Speak.
2 favorite movies: Pootie Tang, & Donnie Darko.
1 favorite animal: A Pussy Cat.
Why do you think you own? Because I'm just too ghetto fab. * Brushes Shoulder Off *
Do you like the word pwn? Not as much as I like the word, " Perpendicular. "
What is something unique about you? I am a Super Nintendo junkie. If I don't get to play on it atleast an hour a day, I go through video game withdrawl and freak out.
Promote this community somewhere (AND SHOW THE LINK!): http://www.livejournal.com/community/glamuphips/
Atleast three pictures of you. clear, pictures.

1.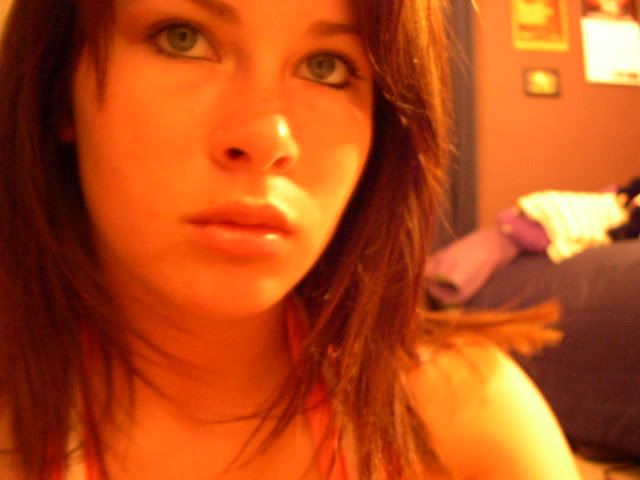 2.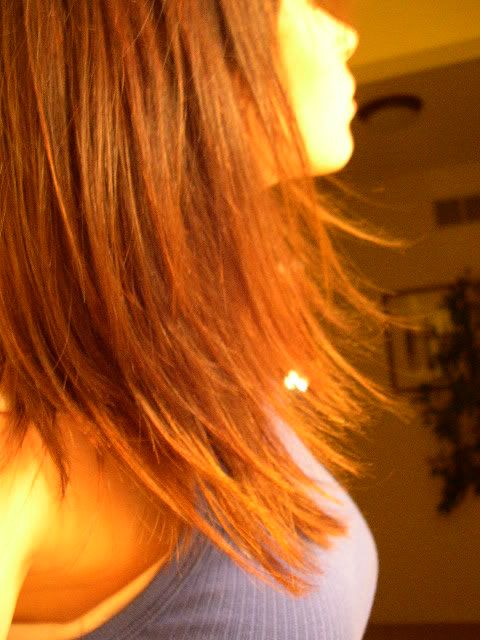 3.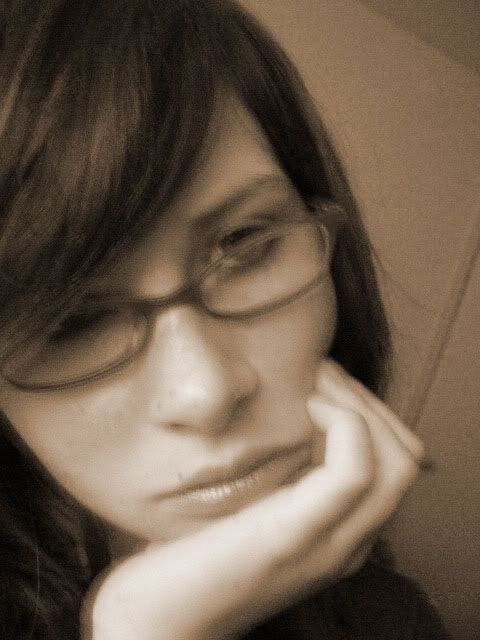 4.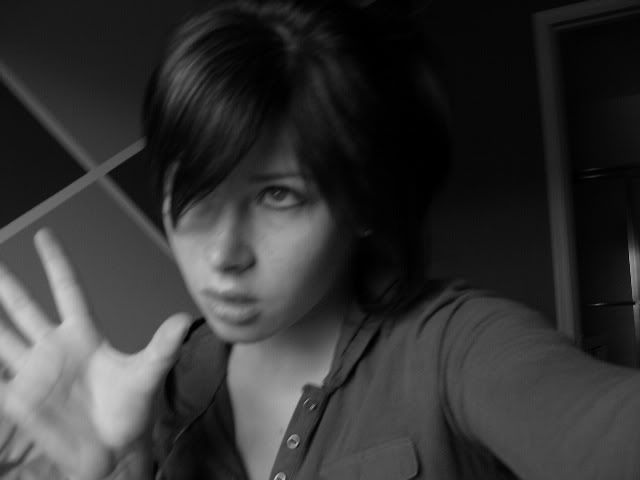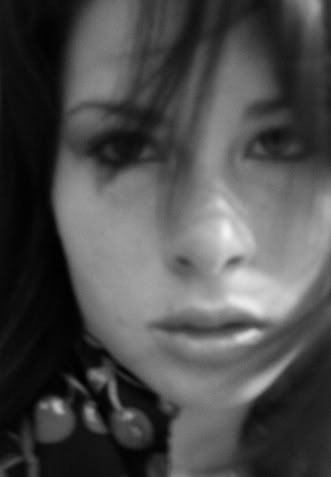 ...Any last words?
No. Not at the moment.